HDC Delivers
High Quality TrainingRoyal Society of Public
Health Accredited Centre
Training for Lifestyle Change
Health Development Consultancy is a specialist training organisation that delivers nationally accredited and evidence based health improvement programmes. We have a proven track record of delivering training events which:
Increase the skills and confidence of front line staff to use motivational approaches
Provides effective behaviour change engagement with patients and clients
Enables organisations to meet their outcome measures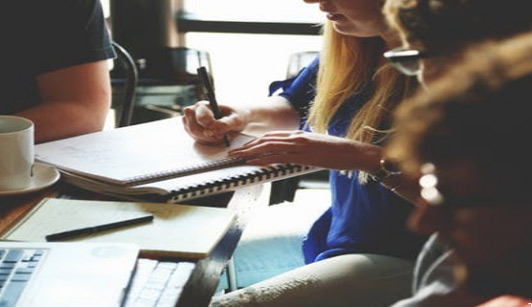 Royal Society Of Public Health
HDC are proud to offer a full range of nationally accredited RSPH courses at levels 2 and 3.
Please click here to see the full list.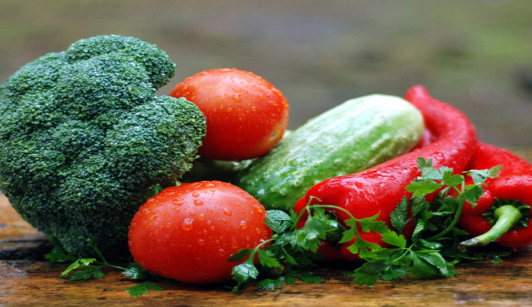 Healthy Weight Management
Raising the issue of weight
Evidence based approaches and practical tools
Healthy Early Years – Nutrition and Physical Activity
Family based approaches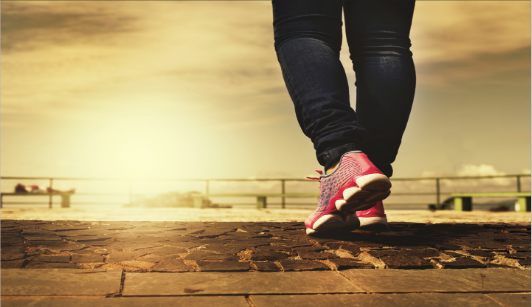 Behaviour Change Training
Making Every Contact Count
Alcohol Identification and Brief Advice
Brief Interventions
Motivational Approaches to Change
Creative Group Work Skills